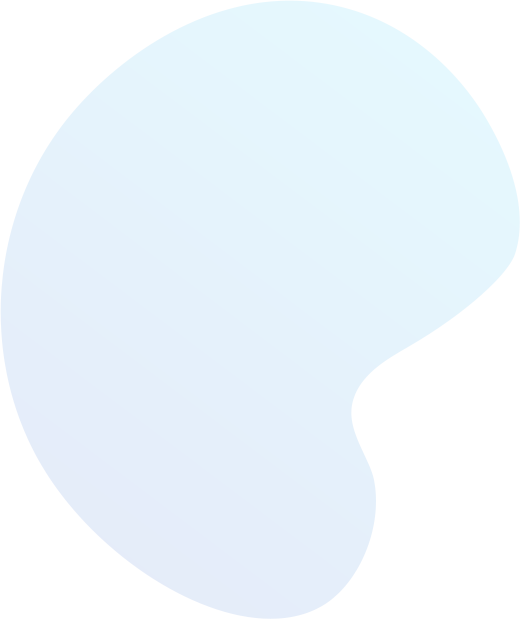 About Us
We're on a mission to disrupt accounting
Over and over, we'd hear from small to mid-sized business owners that they wish they had a better grasp of their company's financials to make more informed decisions. They deserved a better accounting solution and we set out to create it.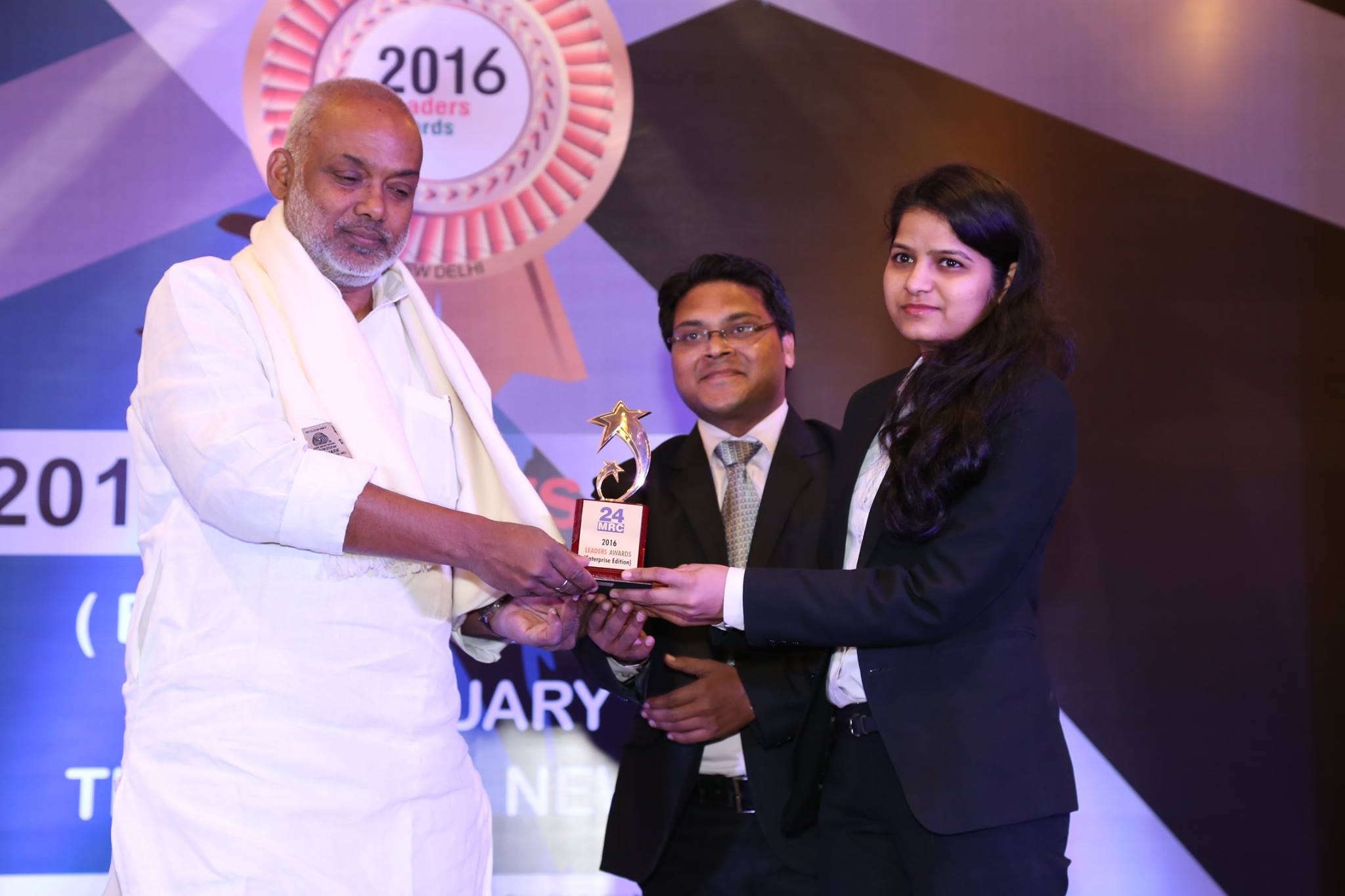 In 2013, Mycorporation was launched with a simple premise:
You can't build a great business without good books.
Mycorporation.in is India's largest Start up Registration platform.
MyCorporation.in started by offering Registration Services, Filing Returns and Helping Entrepreneurs in Legal Compliances and today it offers a full marketplace to Entrepreneurs on its website.
MyCorporation has been catering to entrepreneurs since 2013 with their registration services which now includes incorporating companies, registering trademarks, service providers registrations like architects and accountants among others along with filing returns for the government authorities such as Income Tax Department, Service Tax Department etc., all online!
The company has also partnered with many leading banks so that you can open your bank accounts online from our site too! This means that you won't need to go through any hassle
Like all entrepreneurs, we've learned a lot of valuable lessons along our journey. We wouldn't be where we are without our talented team, and of course, our incredible clients."
Our approach looks for opportunities to automate and streamline workflows, creating time savings and efficiencies for our clients. Using a special mix of people, process, and technology, we craft a custom solution to best fit their needs. It's all a part of what we aim to deliver at Mycorporation.
Our Team
Meet Mycorporation's Leadership Team Want to meet more of our team? Find us on LinkedIn (and follow us too while you're there!).
We are always looking for awesome people. Want to join our team of experienced bookkeepers and accountants? Interested in sales or marketing? Reach out today!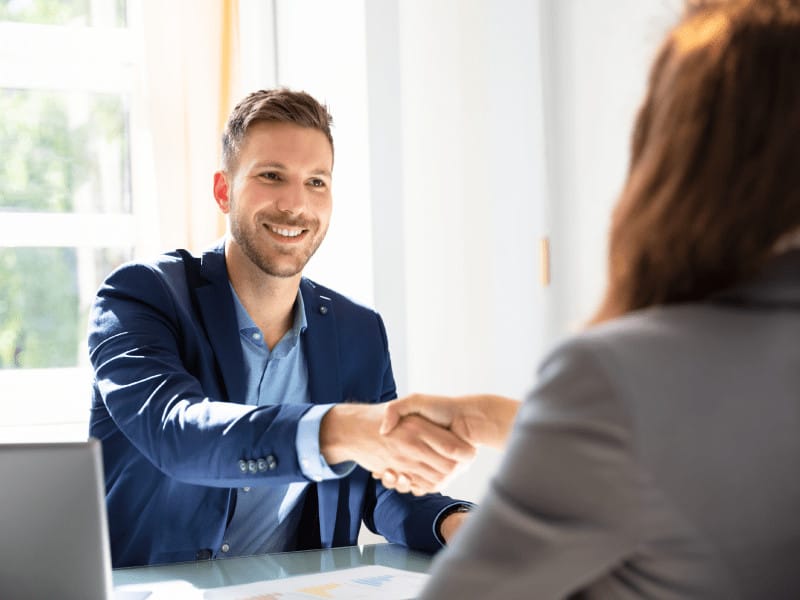 Services
Learn more about our services
Business formation, Tax management and more
Not your typical accounting firm
Be a Mycorporation Partner